TexGraph 0.3.2 Beta is now available with new features.
Cubemap & Mesh selection menus
You can now change the environment map or mesh for Preview 3D viewport without restarting TexGraph.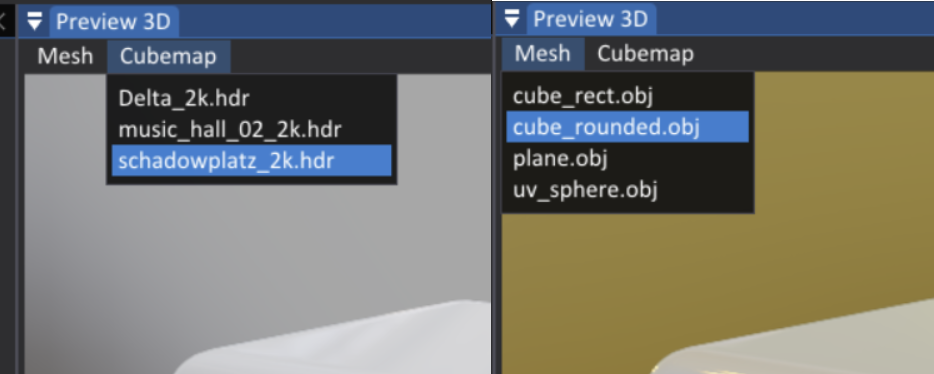 Preview selected node
There is a new option in Preview 2D menu to enable preview the selected node. It is enabled by default.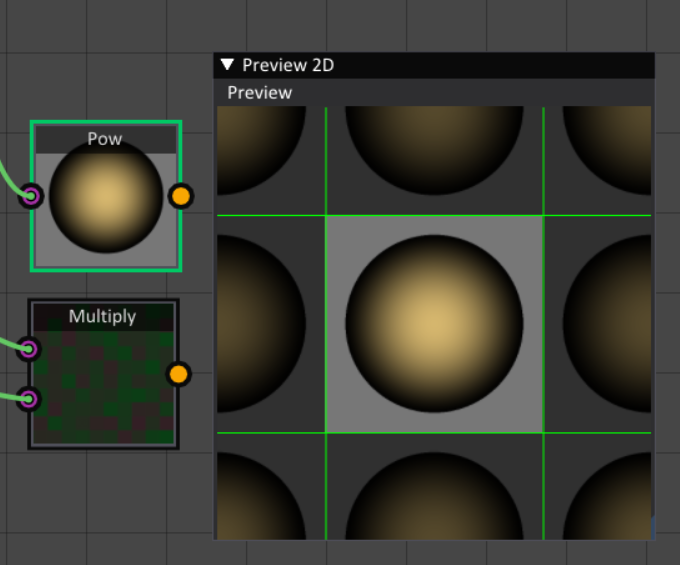 Transform 2D node with viewport editing tool
The major feature of this update, a new node to transform the input as a tile. You can do it from the properties panel, or from the Preview 2D panel by manually rotating, scaling and moving the tile. The tile can be also repeated, so, it has similar functionality to Tiling node.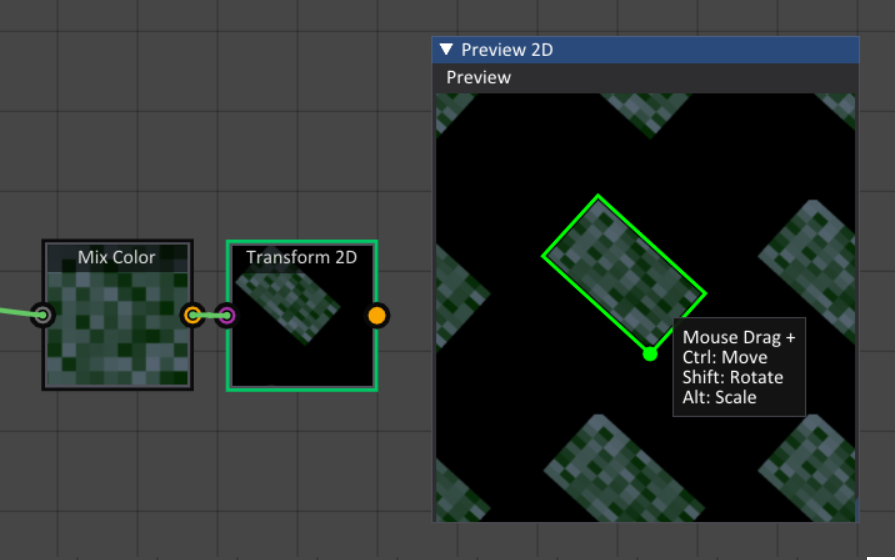 Files
TexGraph Win64 Beta 0.4.0
17 MB
Version 0.3.2
Aug 03, 2019